Smart Life is a web agency and a software house
Since 2013 we have been dealing with the creation of websites, e-commerce, blogs, SEO, web marketing, e-mail marketing, social media, software programming, IT consultancy and assistance. You can find us in Lanciano, in Abruzzo.
Customer testimonials
Thanks to the Smart Life team we have created a new e-commerce site biosughero.it to replace the previous one which was slow and unsuitable for smartphones. With the new site, visitors and sales of our products have increased.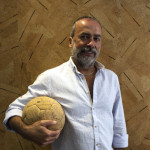 Dino Finizio
We have entrusted to Smart Life the development of advanced functionality we needed in our site tiassisto24.it . We were very satisfied to have received an efficient service at reasonable prices.

Michele Romagnoli
I turned to Smart Life to realize the new site of my real estate agency, and I immediately found great professionalism and courtesy in their team. They have listened and advised me in all phases, before and after putting the site online.

Piero Farina
We needed in our company to modernize and streamline business processes. Thanks to the management software and CRM developed by Smart Life we have dramatically reduced the time required to manage the sales negotiations and our customers' paperwork, replacing all the sheets of paper and dozens of excel files that created only confusion and delays.

Daniele Braccia
With the reopening of our Cuba Libre restaurant we needed to create a website and the graphic material of the place in a short time. The Smart Life team was very quick and helpful in developing the landing page, new logo, menus and posters we needed.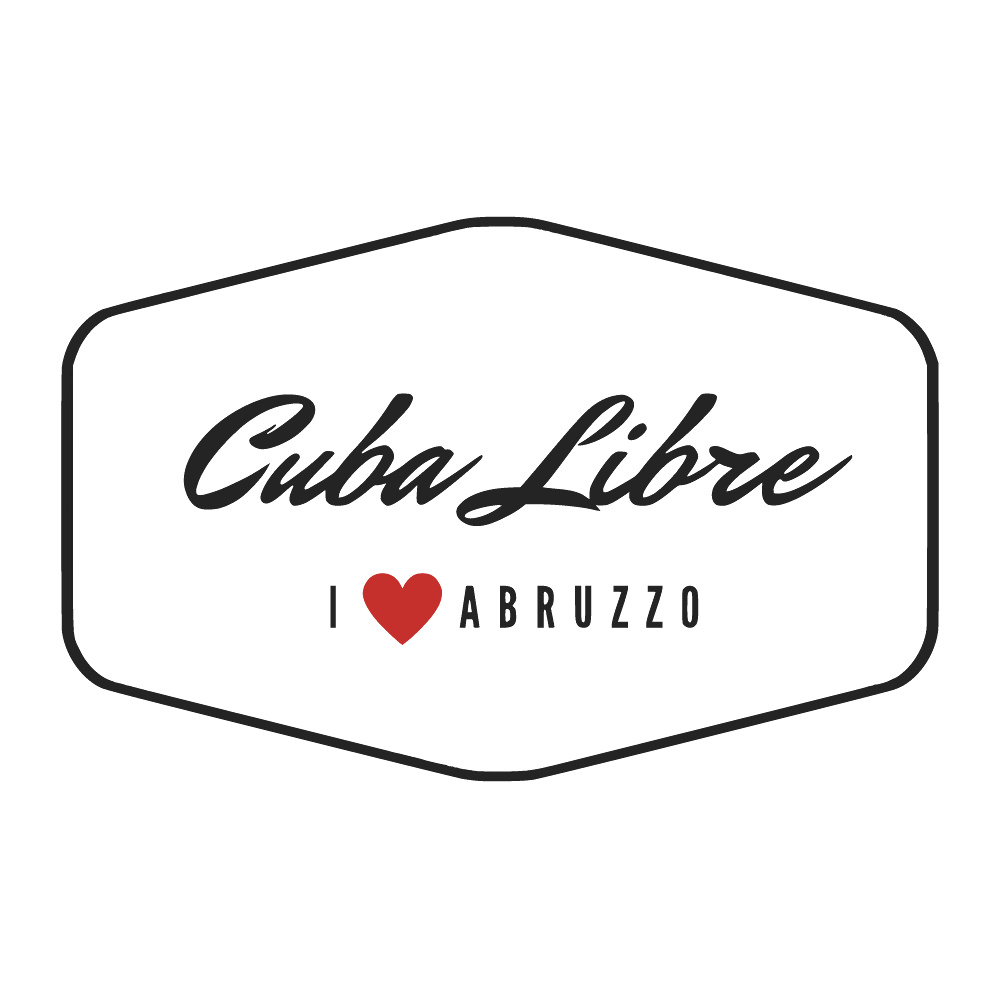 Stefano Scutti
Owner, Ristorante Cuba Libre
our workflow
Our starting point, in every project, are you and your vision.
After identifying your needs and requirements we analyze all alternatives to define the best solution.
Our work proceeds in an iterative way, by involving you from the early stages of development to get quick feedback and point us in the right direction.
Our work does not end with the development but only after you have tried and tested the product that we produce for you.
Once the work is finished you just have to enjoy the results of the work we have done for you.
We love to work with
Prestashop

Magento

Wordpress

WooCommerce

HTML5

CSS3

Laravel

PHP

MySQL

Linux

Android
Do you want to discuss with us your vision?
The interview and the quote are completely free and without any obligation.